http://www.mywed.ru/photographer/view/profile/Gulnara/
Wedding the artist Kanat Samoylova (Gulnora) the US, new York
capital: New York
Phone: 1-212-410-4870
Site: gulnarastudio.com
Blog: gulnarablog.com
Will travel world wide. Current russian and US passports. I speak russian and english.
.
Take a look on this ugly big smile. Big smile, look at this sickening schnoz:
.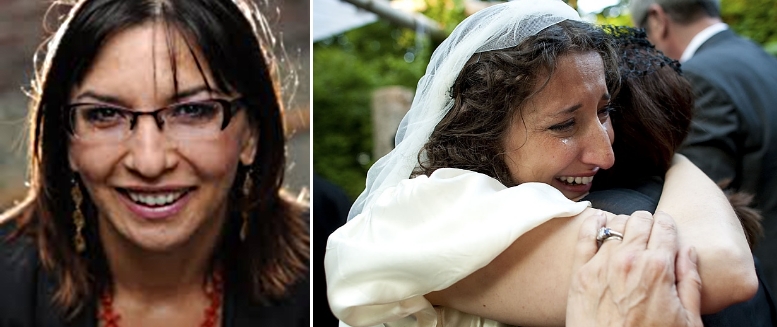 .
Kanat - directly ??? Russian Azerbaijani mountains.
Nose, itself, not yet reason to hate human, he just-only reason for doubt.
And here is actions,, this already seriously. Before us 2010., and no not category: Ethnic Azerbaijani people.
.
Young talented Jewish being, gave in hands photo camera.
- take, regulation professional photographer, shared elite, regulation pursue masterklassy for rams, which not know that such filters and a quotation, but will putting thousands of dollars for what would to know.
On our Jews wedding let us not receive you, regulation well earn. To do want needless,, imagine, you flicked on knopochke and guide your footsteps if flow you on card, and even way you can drive it on shared elite resorts and life will tone. Only be able correctly choose exposition and constitute "X" in its center.
- A for that me such happiness?
- A for what you our blood, and even, we your "gusskoy" surname, let's sign our a picture of an, which not simply photograph, and pulling on title "photograph more centuries."
A redneck on dignity will mark, that Kanat a distinguished the artist, which so professional, that walking each on experience Mankhettanu. A redneck adopts as souls, that you is also really talented, can capture Mig, know far to channel lens and in what share of of seconds.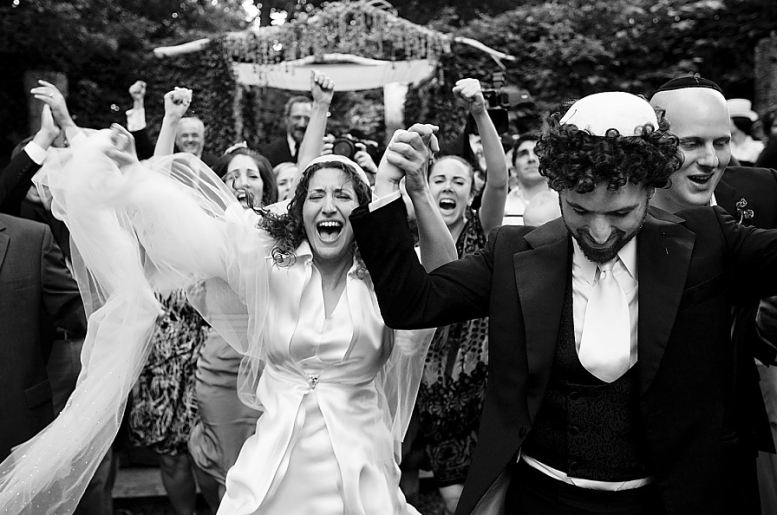 http://gulnarastudio.com/ - Kanat photographed only Jewish wedding.