"Of all arts, a critical, for us is movies" (W. I. Lenin)









, Donetsk, loading fighters in that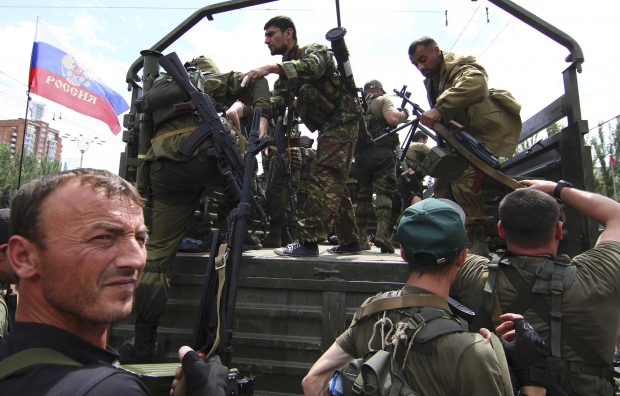 Nairobi, loading fighters in Kamazik.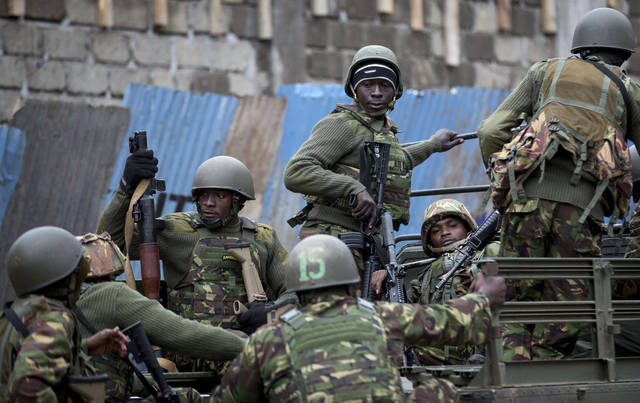 ??? have sea under Zhdanov (place), fighters in Shishige (where that?)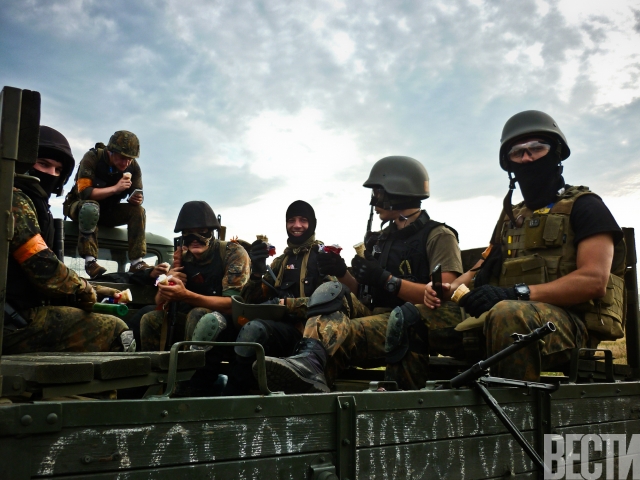 have plunged. Now can be to go on photo session in the Donetsk airport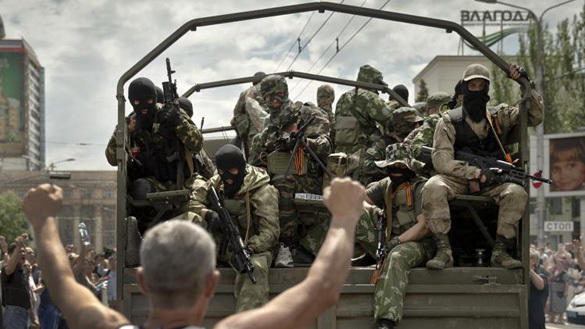 Warriors in kamazike have plunged and are ready to unloading
25,2t popular militias before tabunom journalists near airport of Donetsk.
Blue Shuttle, travel on the street Vzlyotnoy now for Ban to go in the other end the streets, and then will return.