Брунгильда wrote:
Wu Germans hysterical in media about cities Kobani and-faire Erdogan's. Kobani city on the border Syria and Turkey. Militants Stock his banished almost month, then take, then will lose. Today, ostensibly, 40% cities have seized. In city of almost not remained civilian population, and this were predominantly the Kurds. Respectively, these the Kurds bolted in neighboring Turkey. And in city of remained, too, militants, but Kurdish.

Me a long time in Internet in Russian language banili for here is such photo from snesennogo on five times with faces land "Syrian Stalіngradu" homs. This after second sneseniya.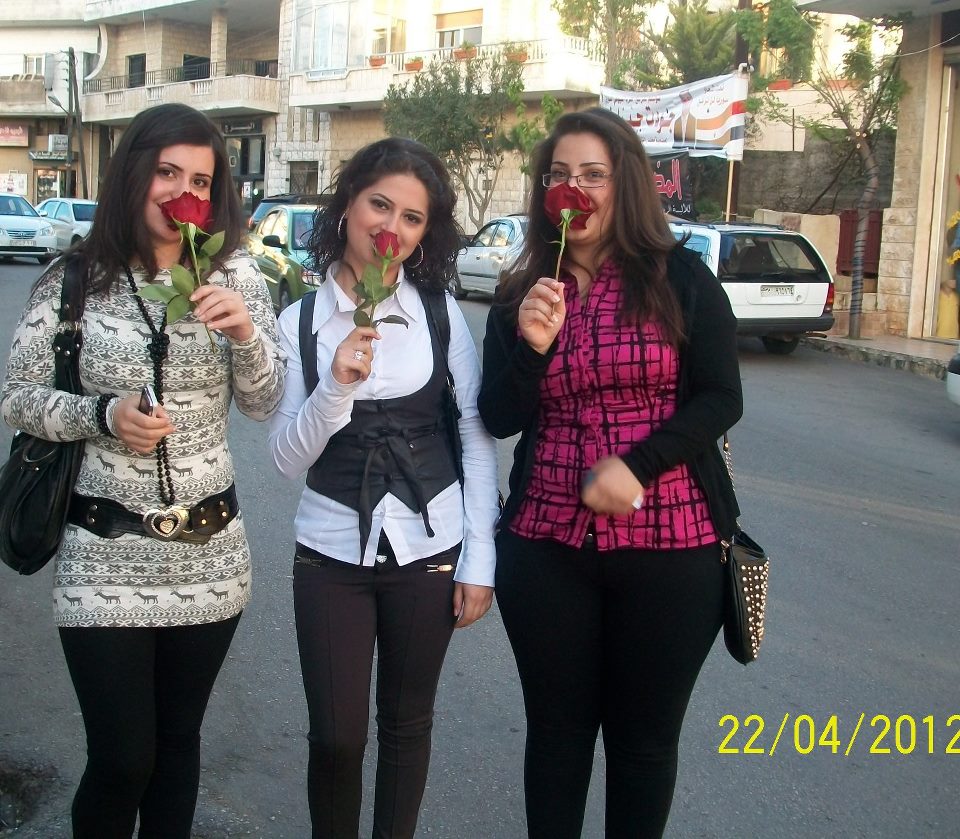 All so same in Kobani, can be not to doubt.
Mediaproekt "Stock" made sure you do, in return sduvsheysya "Alkaidy"
(Not weathering own schizophrenia, as a in different matrices other and enemy nato-shtato-srailya simultaneously).
Unlike "Alkaidy", vnematritsa almost not gives visual materials with "arena action Stock", visual promotion goes in the most West-matrix.
Islamic State has's recruiting supporters in the center of the London