любитель конспирологии wrote:
: Stone in flour flavored pomolot
Why grind, there is sands and mineral dust all varieties, "poppet. Oodles.

любитель конспирологии wrote:
Aleksandrovskaya convoy and Grom-stumbling, too, from bricks villagers?
Pissing and obtachivali. This 19 age. Strandza Mountain on of traffic. In 18 st were those same technology, only photographs not was.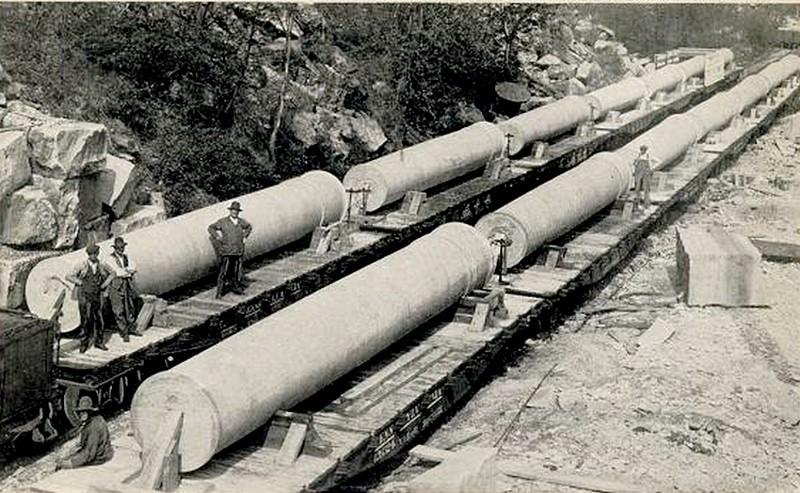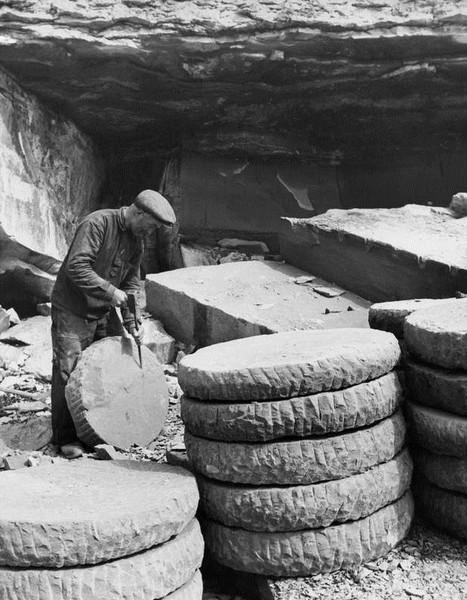 Equipped to sending products.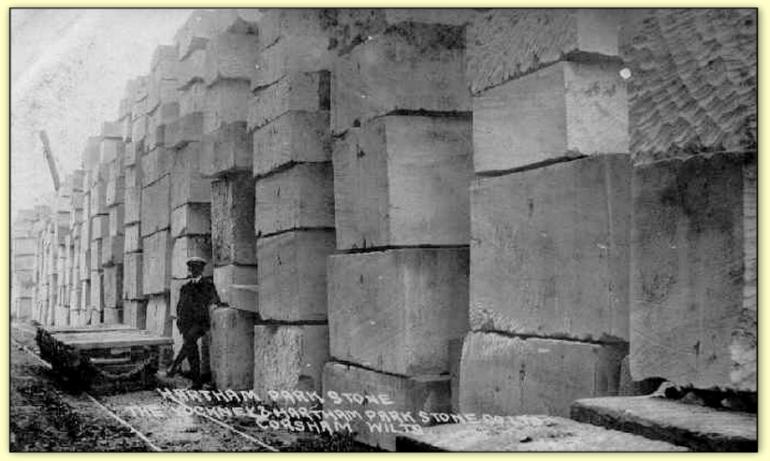 Photo from a grinding press 19 century there is no, only 1920's years, but this equipment those since the, mechanical, guzhevaya steam power.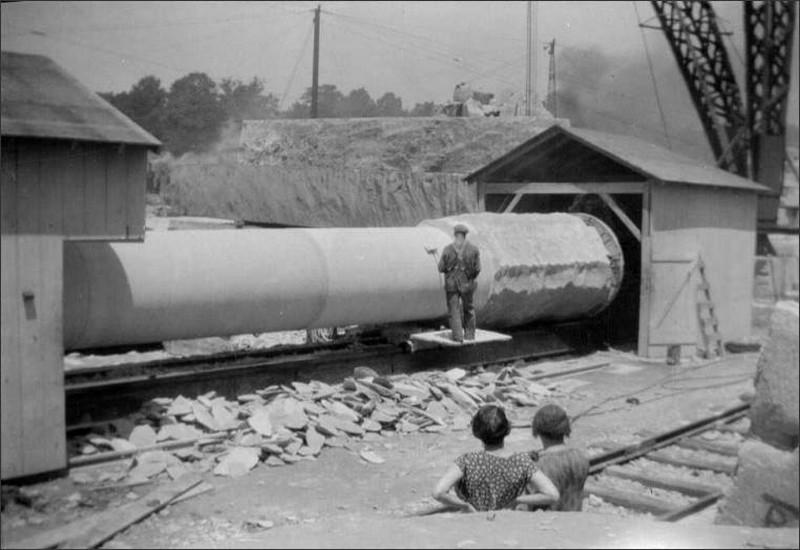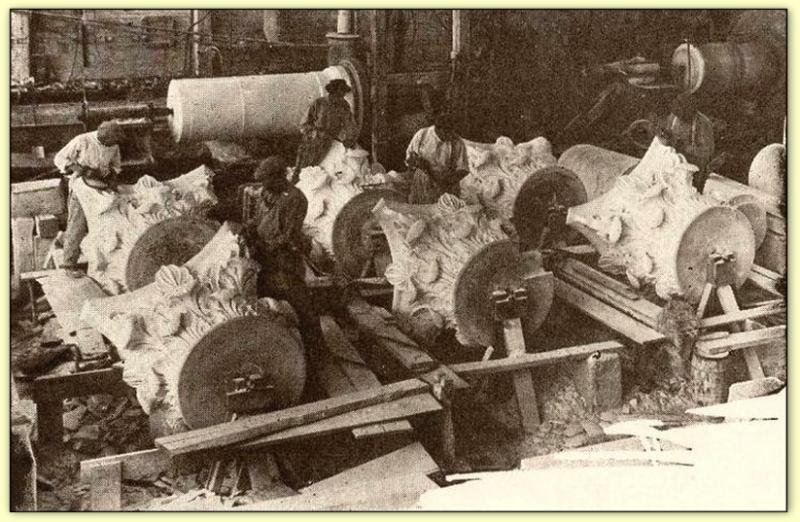 Japan itself sverkhdlinnuyu history in 20's years did