First think, as towers but in relatively each other, and also, strelochkoy'll show where has been conducted "northern advertizing. "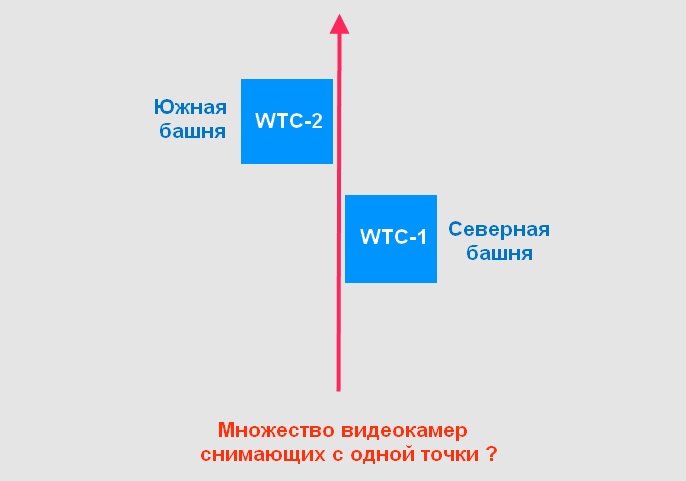 From schemes very amply in sight, that to lift accuse rasstoyanii between homes, could only only one video camera, which has been on the Empire State State Plaza Hotel (on famous viewing chessboard of). This rasstoyanii was in the Internet, you can its clearly see in the moment when "plane " (or increasingly-??? a small rocket) anodyne there, above than of hitting in South tower.
Nevertheless, it is this German us has shown not one Belsoyuzdruk, and all. With they whether something would were are located not only on different is New York City, but even and on numerous choppers back. Could this happen in two cases, either all cameramen were in one point each have friend on the minds, either us tried to brutally deceive.
Above than to read further, need understand rule the simplest geometry. From TV camera weighing 400 kilos until "sch³lini between the World Trade Center " one direct line. Shift cameras to the left or shift to the although would on five degrees, would lead to the hopeless broaden sch³lini between "twins", either to its extinction of the and the hopeless reduction width South towers. But on the Internet this not is happening, although they us gave illusion, that fact allows iineeenu to the left and shift to the.
NBC4 Live chopper4 (4 th helicopter)
Stop sign frame with and for months NBC is obtained very muddy, as and with any other and for months. We clearly not see sch³lini between twins, but she there there is. Witness broadcast NBC and make sure, that when "plane" flown in that point, then in sight, that he turned up a in this the most sch³lini. Us gave illusion, that shootings through a with helicopters NBC, but I contend, that images themselves towers WTC were made with Empire now Building (Esbjerg fB)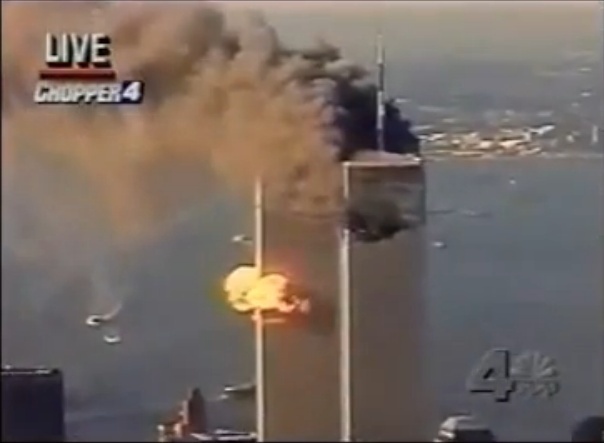 WB11 Live, direct live broadcast Warner second 11.
Very well in sight, that smoke, location twins, WTC-7 have their valley below, safety border rooftop North towers, absolutely identical the image NBC, however color and von, strongly differ

WB11 replay, the US on-line and for months
Immediately catches in eyes a juggling from this cameramen. In direct and for months they have gone too much with my most painted the sky in green color, but on repeat, decided correct mistake and we painted his dull-white.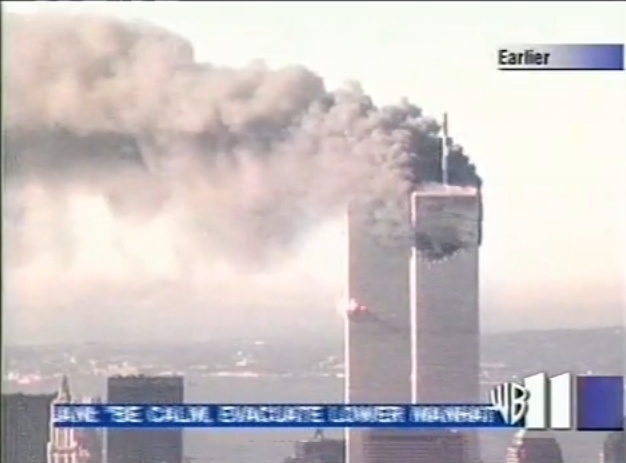 CBS 1kanal, with two diamond-set images homes Enterprise service bus and 500 Fifth Avenue
We see increasingly the same kind of WTC, increasingly the same identity, even striped of smoke right from North towers, in accuracy such a same. Advertizing the most complex WTC produced with viewing "shovel Enterprise service bus, however falsifiers of a managed insert in forefront von, the very this the building.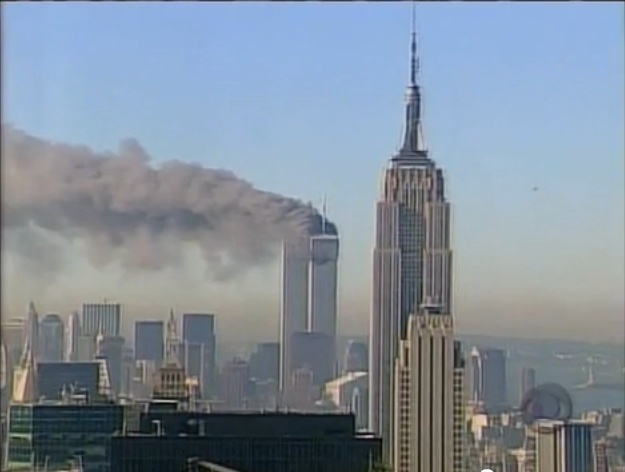 CBS RePlay
This same company has shown the US 80s moment, in opting under aid computer, increase (TheFlyDS v2.0) its on-line. In a result we see even greater visual aids, that images towers absolutely identical "definitely was" whoever fills NBC.
So same clearly are visible elements presentation /. Black, white and gray swathe of on draw an outline within buildings, this so-called "mask." If would this was are being image of the northern and southern towers, then no "masks" not was would and in speak of.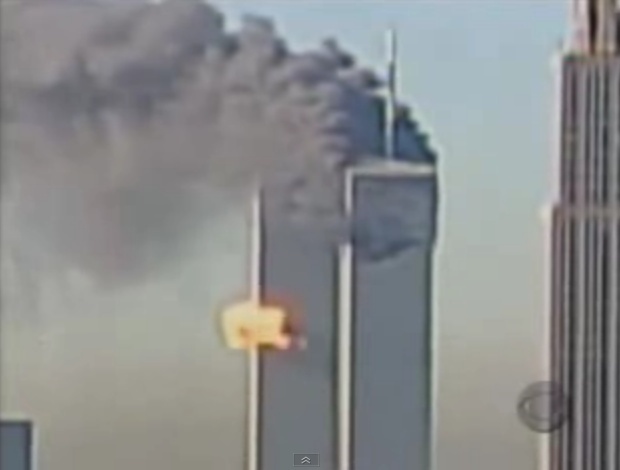 MSNBS, live broadcast on-line.
These guys so same, decided install it in its still life image of the Esbjerg fB. WTC-1 and 2 have the identical image of the CBS, which managed Esbjerg fB win over with other hand.
NBC here decided here'originality, they "close" buildings shift to the, with with backyards in 2 degrees between themselves.
The Empire State Saint Isaac's Cathedral Building have NBC has greater deviation from the vertical line axis, than both WTC. In graphical photo editor this can be test, if reverse picture, holding WTC strictly vertically. Material can be take here http://www.youtube.com/watch?v=OtZKEjr-Sfg for example on 0 :05: 48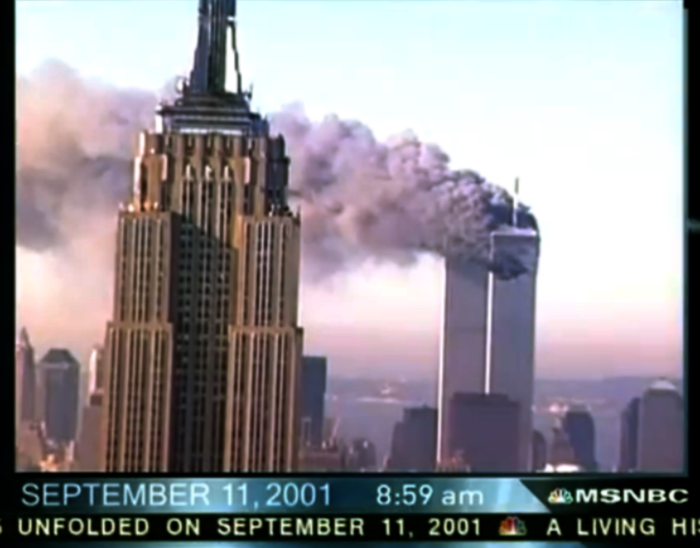 Closely compare the stop sign cadres MTV and CBS, on which the Empire State State Plaza Hotel resides, or from Left or right. Turn attention, that both have showed the building WTC-7, which closes the lower part of twins. Look at distance from leftist edge trimming South towers, until maiden edge trimming WTC-7. In both cases it voting, but this impossible under shootings of a under different angles. In reality, these homes were in the distance from each other, and means, for what would obtain identical kind of, need sack Since getting warmer a sales point. Have someone even remained doubts? Us showed not new York, and his high-quality 3D model, zamutnyonnuyu color veil.