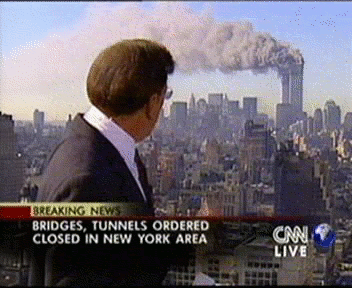 -looking some serious high-speed quality and unbelievable have luck, CNN journalist, with equipment and operator, climbed atop a any roof down.
Here he God tries to explain, with what hand Plain deflects any liability away he crashed in the building.

Surprising way, kind of shootings with helicopters BBC, coincides with guise of with rooftop CNN.
If were on different perform well, then such a not can be on laws geometry.
And if suggest, that advertizing produced one camera, but on ways obrabatyvalas computer, then increasingly immediately will face on their seats.