A in Sunday day, 25 on May, demonstrators in Donetsk came to residence the oligarch Renata Akhmetov. And through while, became known, that popular army Donetsk republics (DNR) took under their control chic a entrepreneur. Truth, on time - until not succeed negotiations between government DNR and representatives Renata Leonidovich.
"Traditional Tuscan style residence - Ukrainian billionaire Renata Akhmetov is taken under control People's army DNR. About whereabouts the oligarch information no ", - reportedly in Twitter Donetsk republics. On some data, Akhmetov already long left of Donetsk in Kyiv.
Recall, entire-gone week between the billionaire and government DNR commanded "war statements. " The first called activists DNR little weasels and promised "nudge their in a neck. " In turn leaders protesters decided nationalize enterprises Akhmetov and force his pay taxes.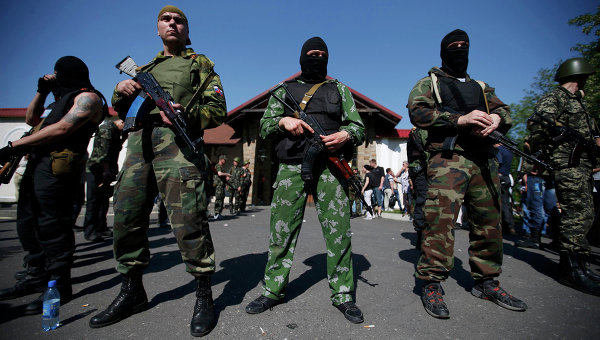 ??? ?? ? ? what proffessionally