Ekaterina wrote:
I so realized, women, that near's lnna. But on picture - flip-flops's lnna. But couples different. Have's lnna - with two stripes, and the other couple - with one. In than of this trick?

On the second shoes at all without heels.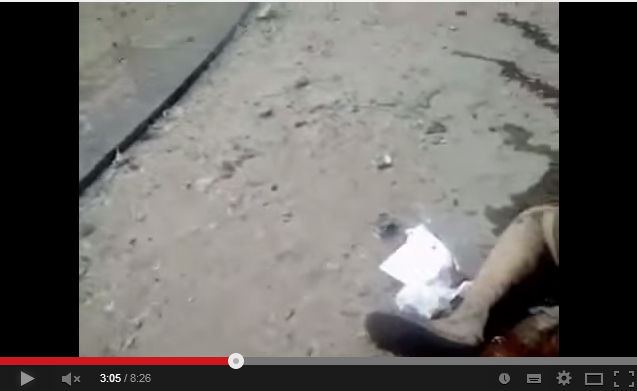 Leg on an "kukurudzy" wearing the shoes in the shoe on high the interviews -platforme.
Shoes has couple of.
Have am informed with props couples there is no.
This - not she.
http://images.vfl.ru/ii/1403367543/9048aea8/5492925.jpg
And here a shoe on low kabluchke -, too, not she.