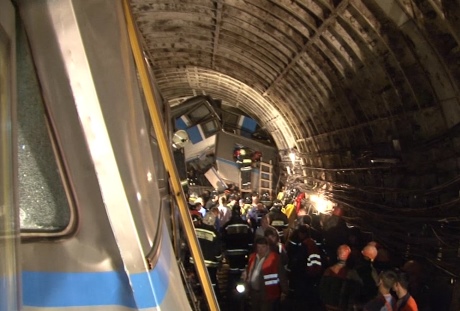 Photograph made during rescue operations.
The head of the RS Markin, a scumbag and;, he covered murderers. This not insult, this that sad. , too, most can be said in respect media and all officials fifth pillar.
Closely are looking on a picture of an, train cars subway, three-four hundreds of Wounded people and tens of corpses, limited appearance of, the light in here and space - physically NOT... he spent that give POSSlBILlTY, ANY LIABILITY TO inquisitorial American proposal to allow, PROIZVESTI full exploring TOstatements Markin. Statement Markin about how, that terrorist attack is removed - there is planned DEYSTVIE. This "Frenchman" contributed to murder Russians people.
This was in elementary and available for understanding of any human, which the brain dummy-vision not yet's been contained terminally.