It was a disaster de Havilland Canada DHC-8 under Buffalo — a major aviation disaster, one that occurred a 12 February 2009. Airliner well Havilland Canada de Havilland Canada DHC-8-402 Q400 airlines Colgan similarly, carrying out their Main daily regular flight CJC3407 on route Newark — Buffalo within partnership agreement with airline Continental for (Continental Connection), collapsed on residential house in city of Clarence (suburb Buffalo). Died 49 people in jet
Died 44 passenger + 4 member (airlines) + 1 on earth and 4 injured.
.
Plane ostensibly fell on residential quarter, on the evening in dark, time days. Entire constituency was evacuated.
On TV have shown most appealing ways the private house. Over the wreckage plane of Flight 1 3407 Colgan similarly Bombardier Dash 8 in darkness was not see.
Number aboard 784 on oblomke and Number aboard 784 on photo until collapse, are in different places fragment corps plane.
On NBC immediately have shown computer animations fall of.
In showing the fire vyyavilis imbalances textual content. Nothing except tail Beverly Eckert, which in New York in 2001.
Is registred in list dead plane in Buffalo.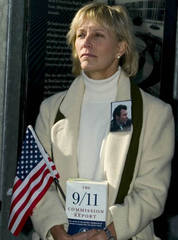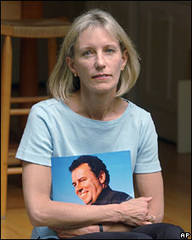 Over 6 days until plane Obama promised Beverly Eckert conduct new investigation "terrorist September 11," in ties with "inconvenient questions."