That so, events in Donetsk sees CNN
Am asking discern, that at all not it is important as is called a means and the logo media, everywhere one thing and, too,.
http://russian.rt.com/inotv/2014-05-27/ … hdaet-chto

In the eastern city of Donetsk happened one of the most fierce clashes Ukrainian crisis. Ukrainian military planes opened fire at prorossiyskim militants, that held one of terminals in building airport. In the region hours was sounds shots and bombings. Is rising upward black dense smoke. Were recently spotted trucks with prorossiyskim reinforcement, which however on region.

".. One of the most fierce clashes Ukrainian crisis "- not more not less. In reaffirming these words of depicts Newsweek, on where the one the reader is "downturns and violent-fighting", namely: Surges tires.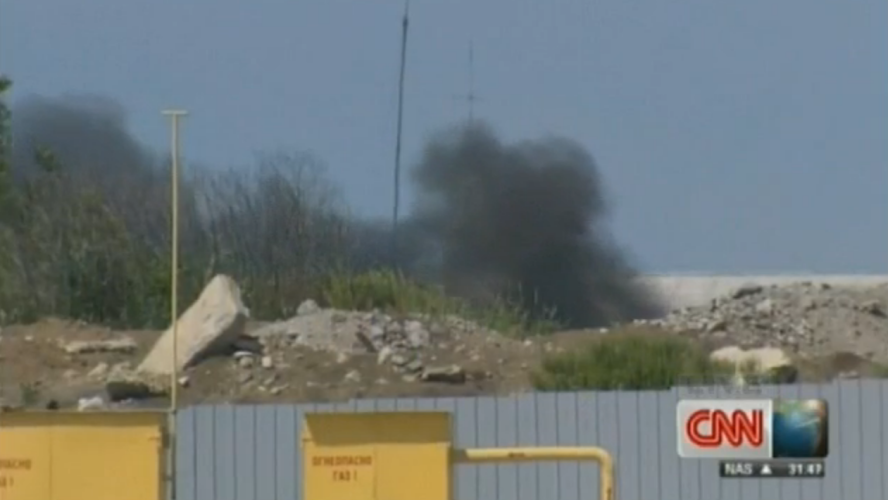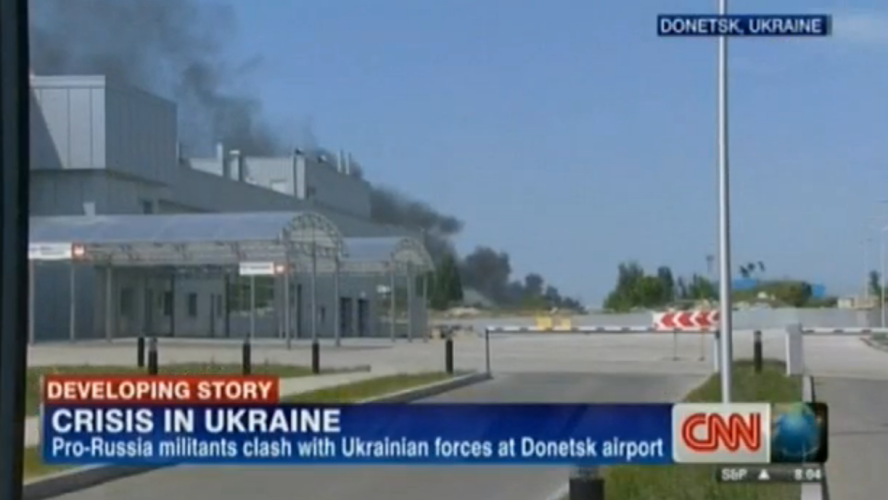 In play-by-play are used cadres photo sessions, on which armed fighters is thus meaningless antics between trees and pose with weapons.
Fighters even in someone they're aiming at, BUT: Nor one times, nor in one videoreportazhe, nor on one photos, nor one journalist, so and not showed in whom same.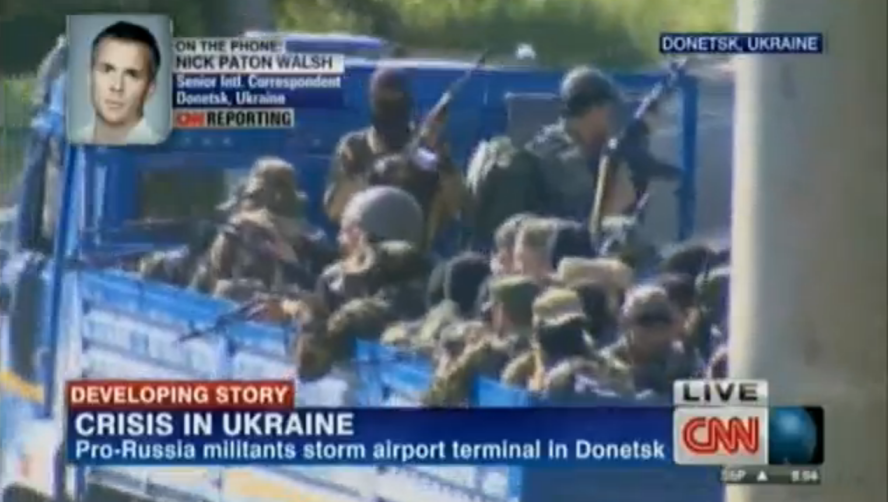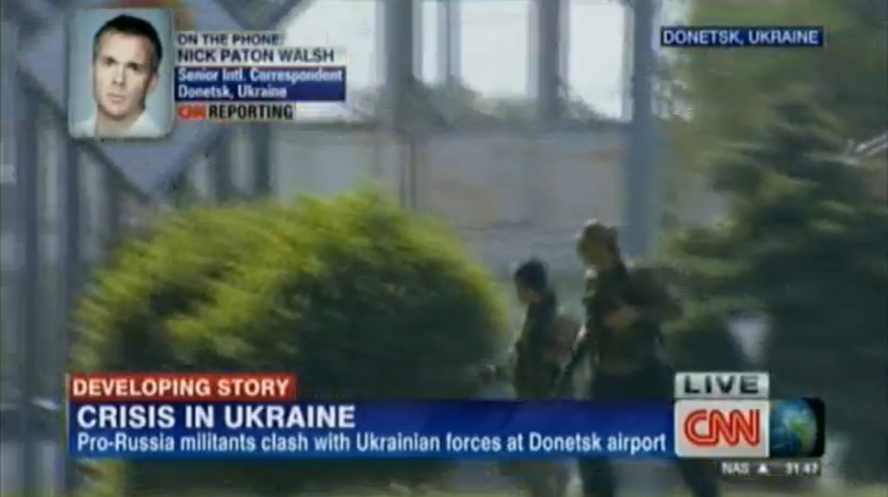 Any, express completely ANY, Newsweek from "zone crisis" the document absolute with card board, clearest posing and being fake.
This may to see any always man, because have human, I am confident in this, should be the brain.