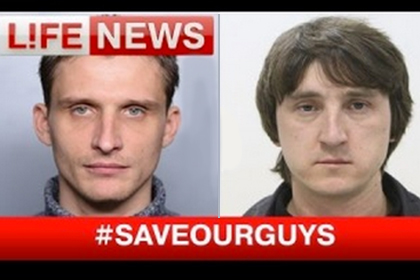 Layfnyus all these days implemented share Sevagayz (save our guys) on English so. Idiots. Have come up with the logo.
Timoshyonka today voiced on the results of presidential election, there, too, increasingly on anglitskom leaked.
Parashenko respond on questions foreign journalists on anglais. Prezident nezalezhnoy and samostiynoy.
Khelikoptery fakyushnye.
Simply spit on its people.
And with me even debate, as this is so, language could degenerate with Russian until Portuguese and French for hundreds of years. As same could not, if these the creature are reworking the language squarely on our eyes for matter of years.