Talent simply gushing. A prima donna malonovorossiii!



We here as something else role forgotten. Lawyer from of Donetsk. With so Canal TV 5 in transfer "our of truth", told about punishment fascists family opolchentsa from Dnipropetrovs.
https://www.youtube.com/watch?v=IfPwxZEcpWM
And this the recent.
Making grade school capsules with names heroes opolcheniy on Sauer-Grave.
7.12.2014 Sauer-'s Tomb today
https://www.youtube.com/watch?v=Ob_YSJ3yv3U


Here she Maria Vykina, toured from Moscow, with us an icon Mothers God's Opolchennoy, lay chapel and build the Yasukuni in honor dead heroes.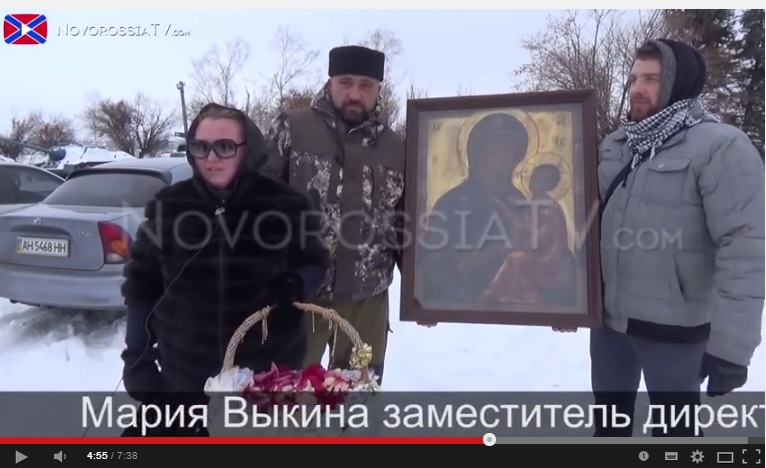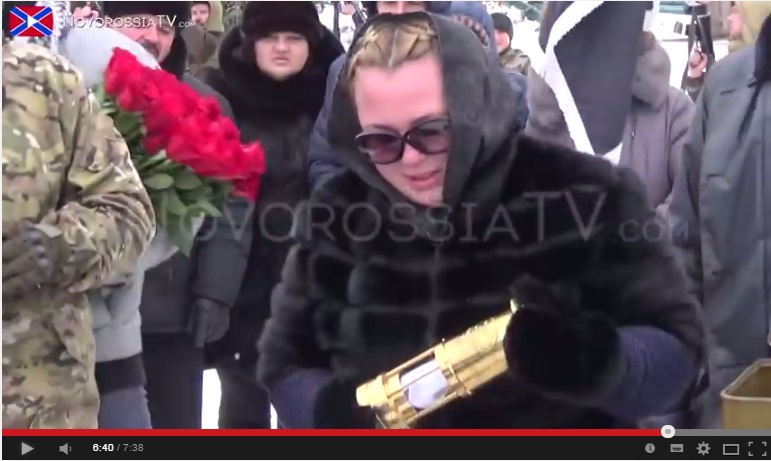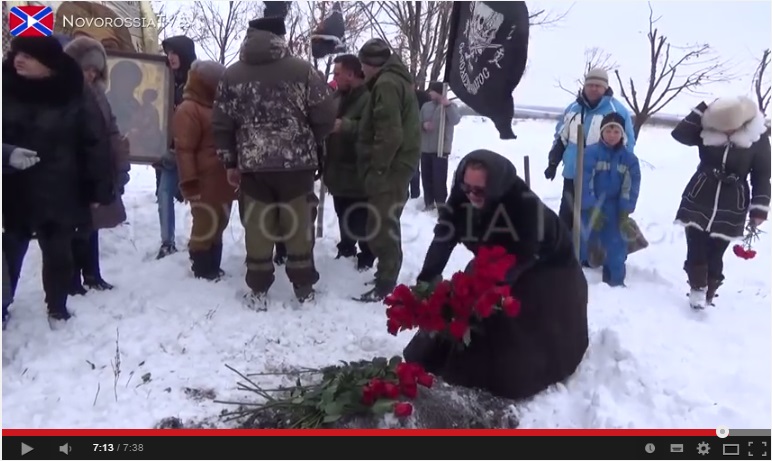 And here is in interview human news reporters respiration something loose and pliable this afternoon, and surname its since forgotten, give her name Bavykina.
Is completely megalo get back a little. HMAS Success. Talent, of course, big, but would still teach need to role, not hope on talents.
Waiting for new creative successes.