Andr³y Dzindzya
http://www.youtube.com/channel/UCX6CXvqeEeEFgsKN37m1TcQ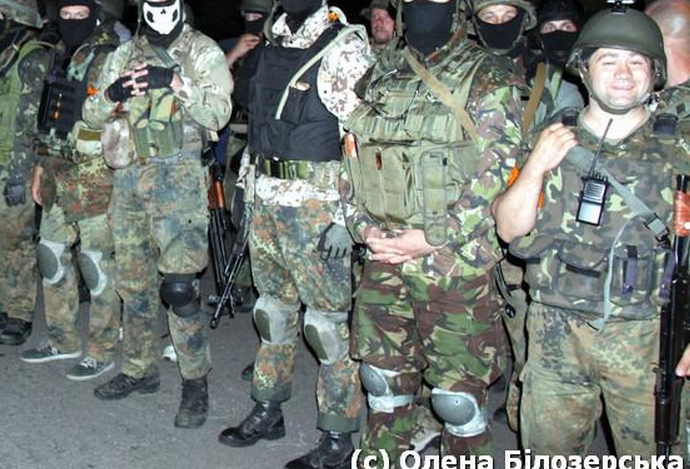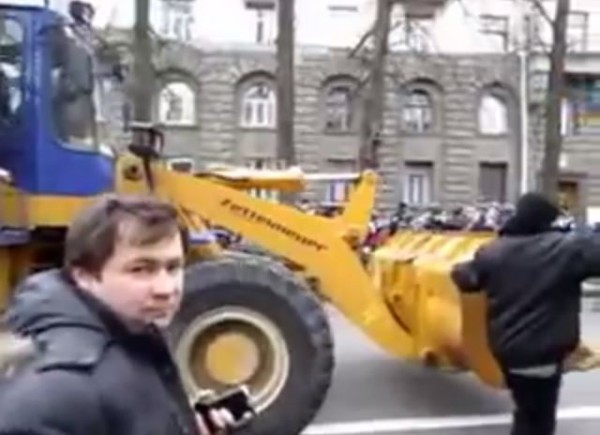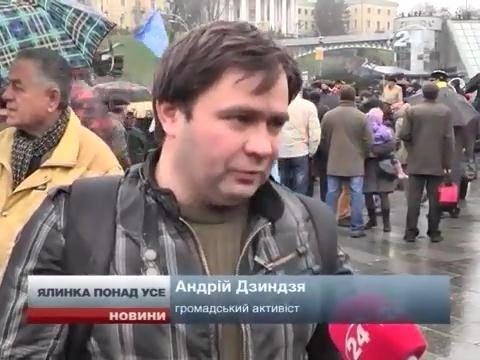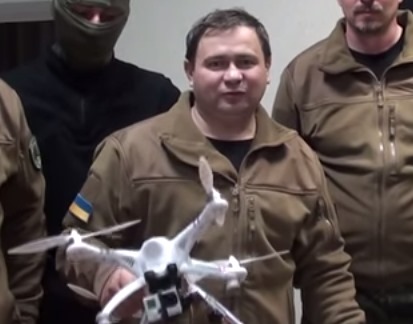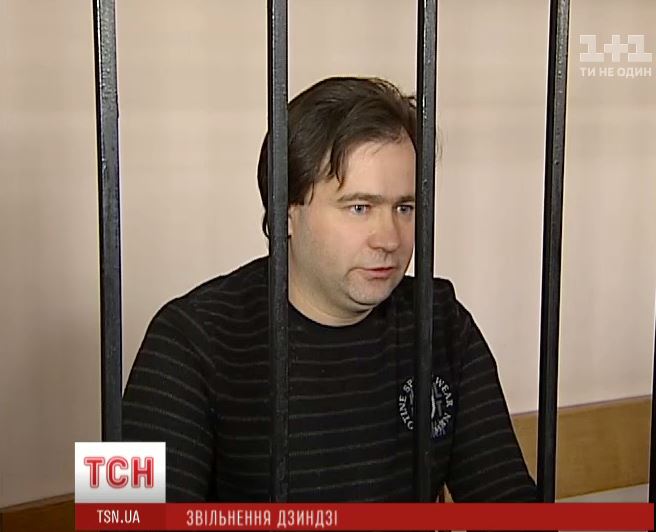 .
Journalist "announces control" Andrei Dzindzya, which today grapes Shevchenkivskyi raysud capital, not intends to stop active activities, reportedly in very special edition of hope is. "D create group that will create lists militias, judges, prosecutors, which committed crimes against people Ukraine. I very the angry, I very the angry and to hold a grudge. Plus Rollers already began to with booking and guide weapons, ah's a fresh carton the brink work - release the, release the home ", - declared activist in court.
Recall, 24 January Shevchenskovskiy Court of Kyiv grapes three suspects in unrest on the street Bankova street 1 December 2013 - Sergei Nuzhnenko, Vladimir Kaduru and Jaroslav Pritulenko.
During Maidan played role