If here is this "part of-based bloc" whom show, not speaking that "drevnetesannyy the Yasukuni organic", every will tell: LFSF and care solution, with with sinuses. Nedolili, brakodely, tier and the next let's roll.
"Scientists" here pro lasers, superinstrumenty for "srezki stone" Anti Spyware Coalition.
Ah, have them work such a.
And further the most big in history "stone blocks", here is these the most.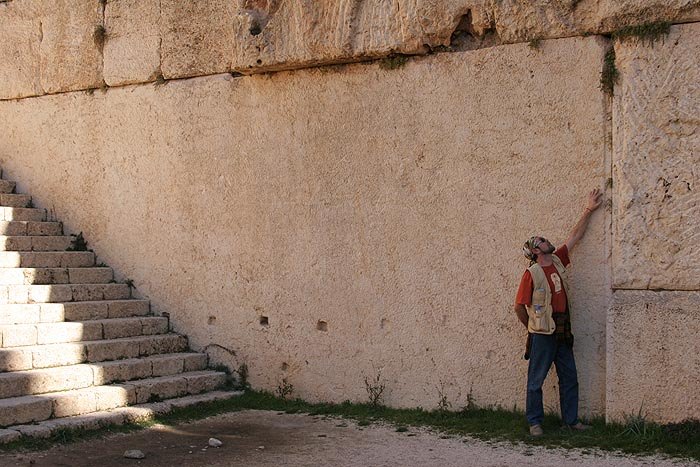 Safety border blocs - a clear corner, from express frame constructional formwork made, and what something residence.The on this Touring-S ™.
Truth, "scientists" here pro "the mysterious super tool", which "great pratsivilizatsii" fasku with stone cast, tryndyat.
"Scientists", too, need to to the kids, too on molochishko earn.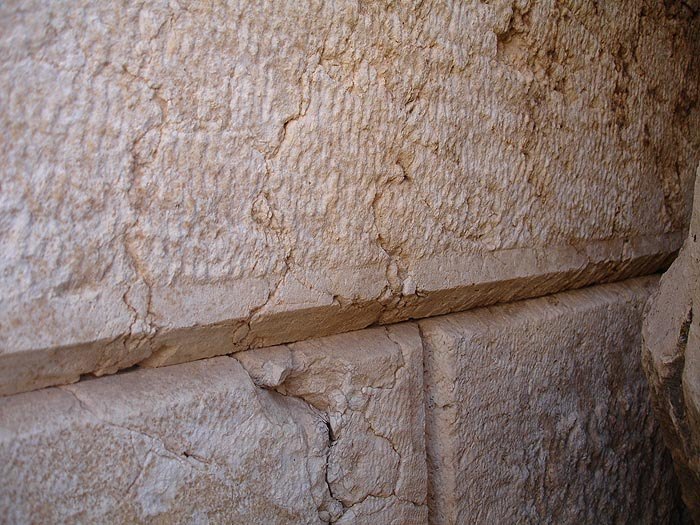 And here is here already and faska not rolls. Because this garbage, which on ?? casting fell and upper cast works zalilsya.
On assumptions to "scientists" (about bevels), this have great pratsivilizatsiy simply the laser has, so had to one bloc from bricks pee any. Only one. And the rest, as "scientists" say, laser and cut up. And then force thought raised on each other. And other "scientists" say, that blocks cash mantrami, from cliff, and consistently raised, too,. Gather a hundred Buddhist monks, and ah using, mantra fulfill--even, and have any monk Sakhasrara was not in purushe, as have all normal monks, and have the neighbor's's widow under skirt around, here is and nakosyachilsya a flat labor in one place!
*
Ah and flow they, as and all these "absent", durOm. And pillar, and blocks.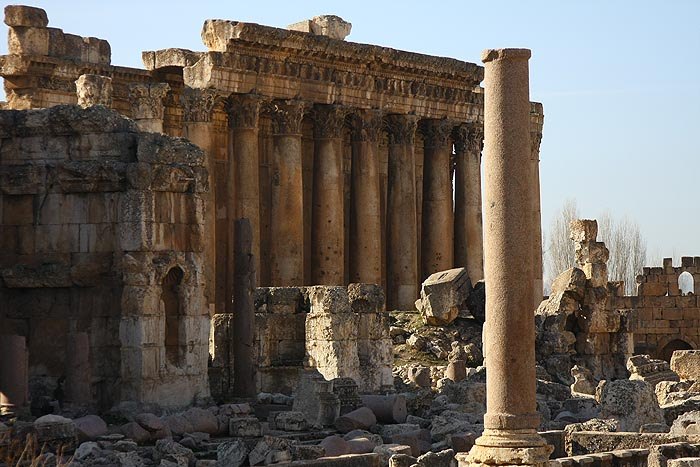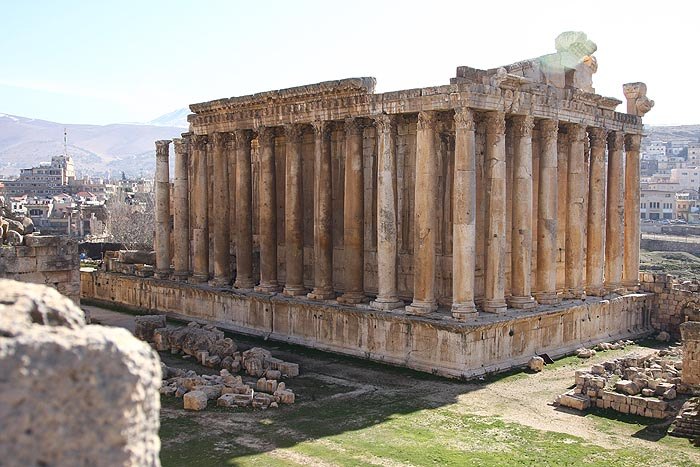 Here is real "secret" all this casting, right now, in the casting involved -. In all doctoral, baalbeki, kromlekhi and dolmen on all latitudes.
And here is secret relative ruggedness monumental historical products exempted this "series of" well explains and "scientists." Charging "absent" holy and sacral appointments from mineral dust, silt, sands overnight all species, games in countries "ancient of civilizations" as have us dirt (here David rights), plus organic component, milk, blood, plasma blood human (here united you don't tell nobody in "theoretical and world", although pro organic many were a stutterer). He and linked the the tenacity "sacred facilities", "heritage humanity UNESCO." On these jobs mass Boehn people not the that climb, and and approached only here glee times should not.