the Pink shirt's cool
Actress Sundance in three roles
1) In movie Abreka (production company now "Mrazotsekh TriStar Motion Picture Group")
2) In movie Denis Alexandrovich Arapov (Belsoyuzdruk "Rossiya24")
3) In movie Yevhen Reshetnyova (news department "Rossiya24")
Three pink chance
First role
1 :2 2 - http://www.youtube.com/watch?v=D385JKwsNVE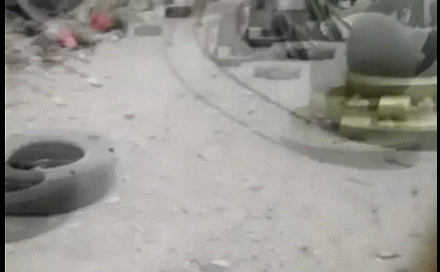 produced role
4 :2 7 - http://www.youtube.com/watch?v=3eMsCwuimYo
Belsoyuzdruk Russia-24, the film "One near east. A special Newsweek Denis Alexandrovich Arapov "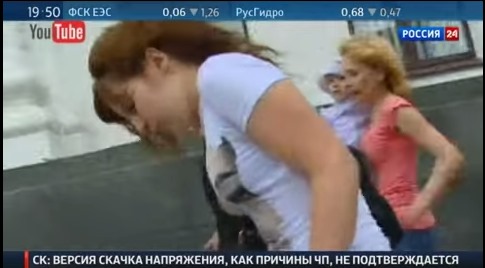 In left atop street corner there is badge YouTube. This is lies "Rossii24". This their own the tableau cadres, on videos, right? Such there is no, but they there is on site companies in next play-by-play + setting from basement.
III role
Essay "Vestey" http://www.vesti.ru/only_video.html?vid=602816 time 1 :4 0, the Young woman in Orange crop top accepts participation in bringing up "Vestey" "siren-do its feet". She descends in basement, where "Russia-24" makes another a mock Newsweek. Newsweek talks the another zhurnashlyuzha named Yevgeny Reshetnyov, "and no Denisov Arapovykh, and no Yutyubov.