Downloaded one archive, in offense has found a couple of interesting photographs.
1) At a trash the pot 3 words. Easily read only 2.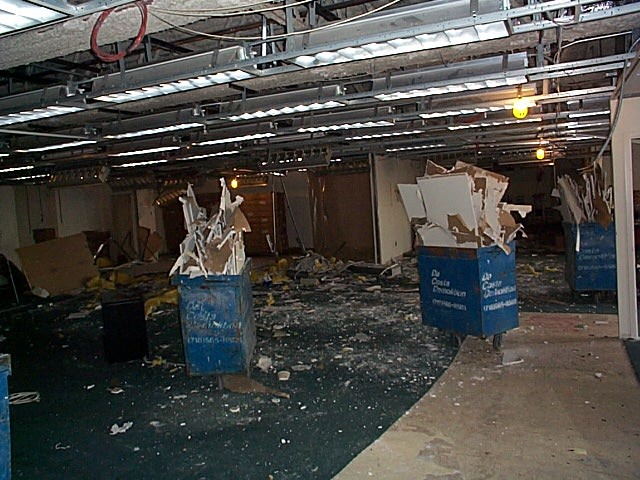 2)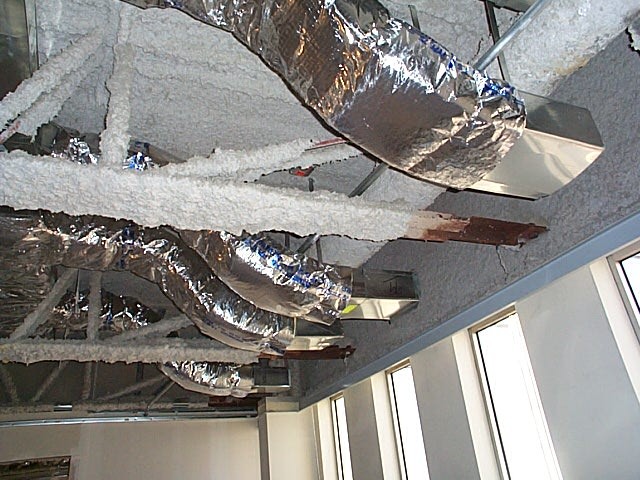 Either otchischennyy from asbestos metal, either on metal have imposed nanotermit.
Nanotermit in this experiment has such same color.

And the rest derzhitsya: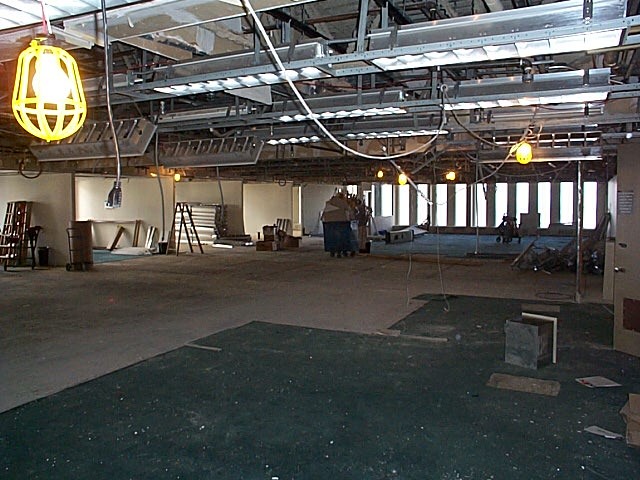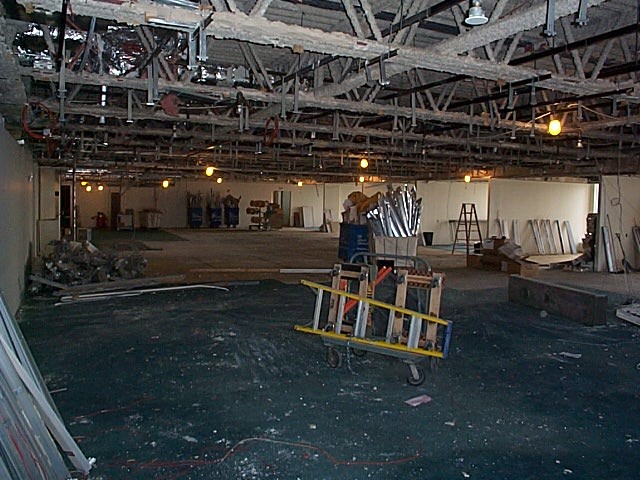 Issues only two - when were made these photos, and that this for company.