Lzhesvideteli.
https://www.youtube.com/watch?v=eXv8zNwpVaU
A man argues, that corpses fell forward fuselage and just in 50 meters away from him. But this not can be on laws physics, because have fuselage and people, so weight and the aerodynamic properties. Under such catastrophes variation skeletons ?????? 15 kilometers and this well correctly, because high 10 kilometers, and means more downturns leftovers from the transports are away further on course, than easy.
If suggest, that people remained within parts of fuselage enough prolonged time the fall of the (several minutes) and experienced from him relatively not so high from land, then should be logical question: Why over the wreckage plane not destroyed homes local inhabitants? Or this fantastic have luck, which laughs over likely and logic?
A man tells, that several corpses punched a hole in rooftop homes, four corpse lie in gardens, and one a man here is lies on asphalt.
This lies.
1) How he considered number of corpses in gardens? If he so easily this made and assures the that they there "lie", what him is worth together with correspondent pass in one of relocated and watch on important tracks?
2) punctured corpses rooftop, this spectacle. Not to any videooperatoru posed as chance shoot such do amazing and terrible cadres. This not did, such cadres must were partial performance, even Tosh 2.0 don't give a on all bans sake of restricted showing "torpedos limbs, isterzannykh people; morally ethical obstacles already long (with February 2013) prorvany. Correspondent should not was spare no no funds, to take interview have owner or pani "a fractured homes." Why he not made this?
3) dear points to corpse, which lies on Alpine asphalt. On laws physics, on speed 60-80 flushed\ with, corpse should was penetrate this asphalt, and body should be too jacked up, as least head - out.
From confirming stories with men nothing not dissimilar. He looking at perjury, games full of the in these of keeping the terrorist attacks and of keeping catastrophes.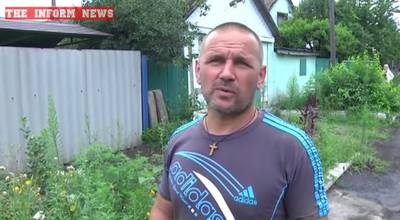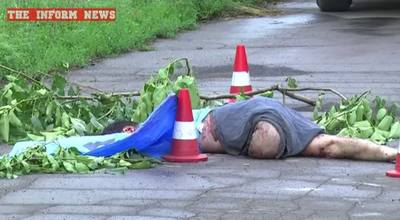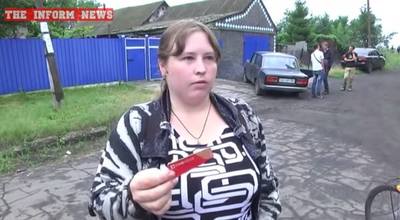 Woman attests to-flying over home parts of plane, about "oshmyotkakh", journals, about fragments plane that underpin in backyards near. This lies.
A man only that perjured himself about how, that on farming fell not over the wreckage, and corpses. Not dissimilar. If woman tells about "oshmyotkakh", then why no "oshmyotkov" there is no near it? She dangles broken plastic hallmark, that it gave of Photography. Ah and that? Wasn hard "correspondents" pass in any side five steps and to lift other "what a tearjerker"?
From confirming stories with women nothing not dissimilar. She looking at perjury, games full of the in these of keeping the terrorist attacks and of keeping catastrophes.