clear cutting FALSEHOOD ON NTV
Journalists NTV glazed a bit umischem.
It turns out all of this time European experts could not arrive on place, because Ukrainian army perepakhivala artillery place collapse.
Words there is no, alone emotions

turns Ukrainian army has carried under only the most powerful gunner (artillery) operation for entire history war. It turns out only bombed perhaps the same Su-25, which bombed Lugansk. Goal bombardment of was - destruction evidence, camping on E. The wreckage of the we and missiles "air-air."
http://www.ntv.ru/novosti/1181376/ How THAT can be show on our televisions on the entire country?


It turns out cabin still remained whole, because Su-25 attacked obey.)
Maximal the speed Su-25 such a same what and have we cruise, but this did not prevent "drying" ambush it and catch up with "sacrifice." Not though, that Su-25 on air goals work not keeps managing, but on perform well 7,000 can be only ballistic balvankoy, "experts" NTV have proven (they have made THAT), that attacked precisely Su-25.
There was stiII and German expert Peter Khaysenko) He argues, that Boeing's zaherachili with barred with hand cabin, and journalists NTV even in head not time come, that need choose something one thing, or missile 5 kg or large spring

What sobstn the difference, front his the shitbags who popped or obey

importantly the shitbags who popped
Nightmare.

Skyfall box the percentage of now this exceeds 90%. True it seems was only information about how, that Brazilians 1 :7 play Settlers.
In transfer adopted participation hero Russia Anatoly Knyshov, which ekspertil together with "CP" in November a fake "-Boeing's-737. " In this time he sat not's drunk in studio contrary monitor, but on backdrop of plane type Ilyushin Il-18. Operator was photographing his sowing on the ass on asphalt. Even in minutia point out that are look like idiots.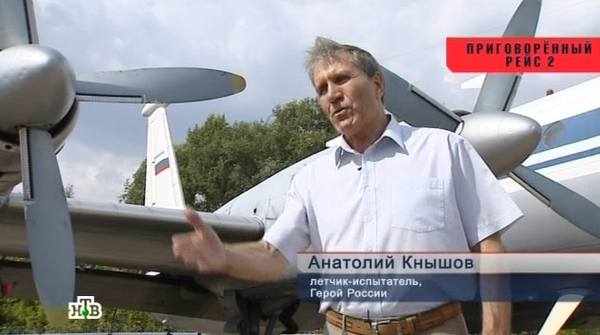 Child workers garden in Zukovsky. This valenku gave in hands newer model Malaysian we and he a fountain pen wanted to show as deal was.
"Expert" however, need to trust "experts"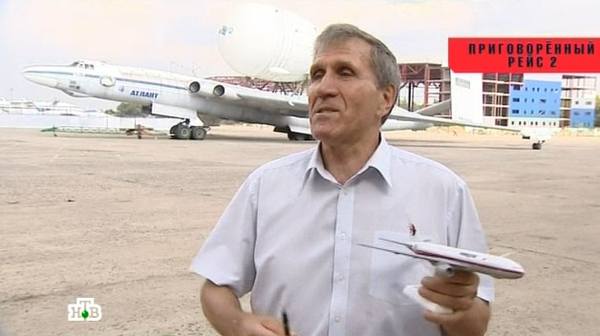 Expert NTV Anatoly Knyshov told on television show as deal was and as pilots Kazan, Russia made a mistake http://s7.uploads.ru/eri6l.jpg
It's sabotage in Kazan
Expert CP Anatoly Knyshev told far not there watched pilots http://s6.uploads.ru/hxe0q.jpg
In late TV programs, zhurnashlyukh said, that local people certainly know who ordered it on destruction we. In role local population gave artist in mask and with automation manager, stood on place collapse, under this he constantly've been cagey from Ukrainian missile.