Satellite-photos and numbers organizes sites
Overall plan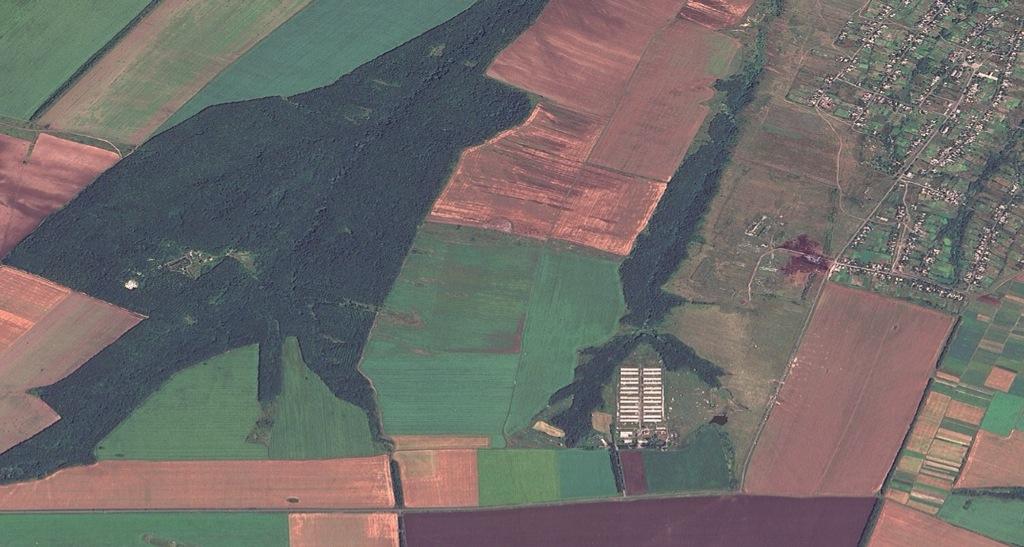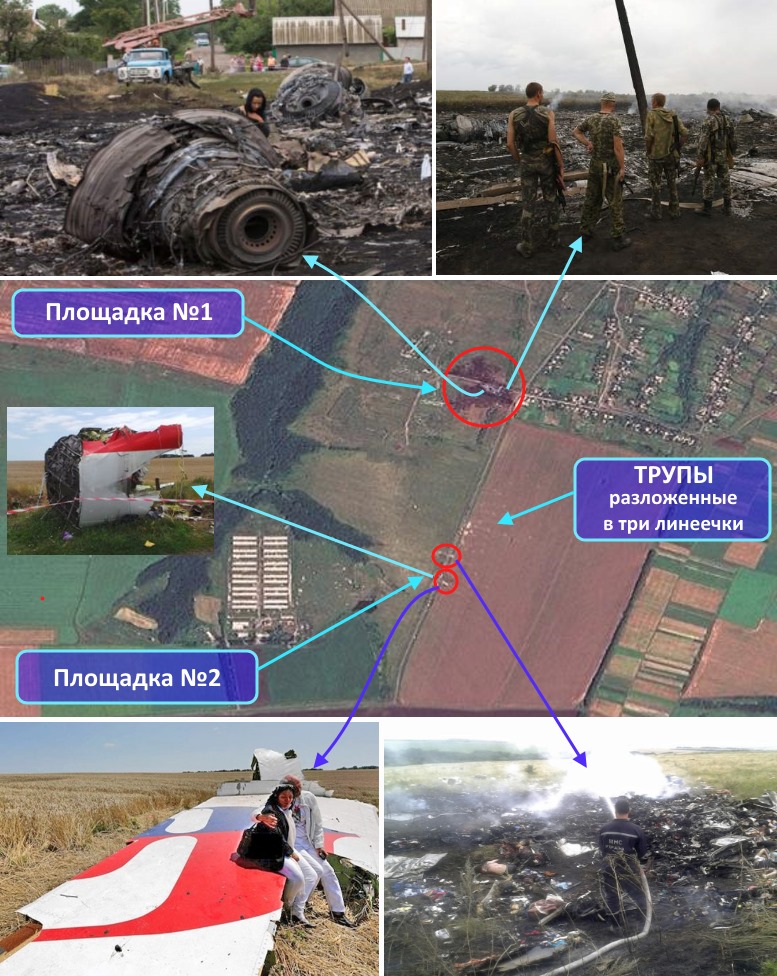 Gathering spaces that offer universal # 1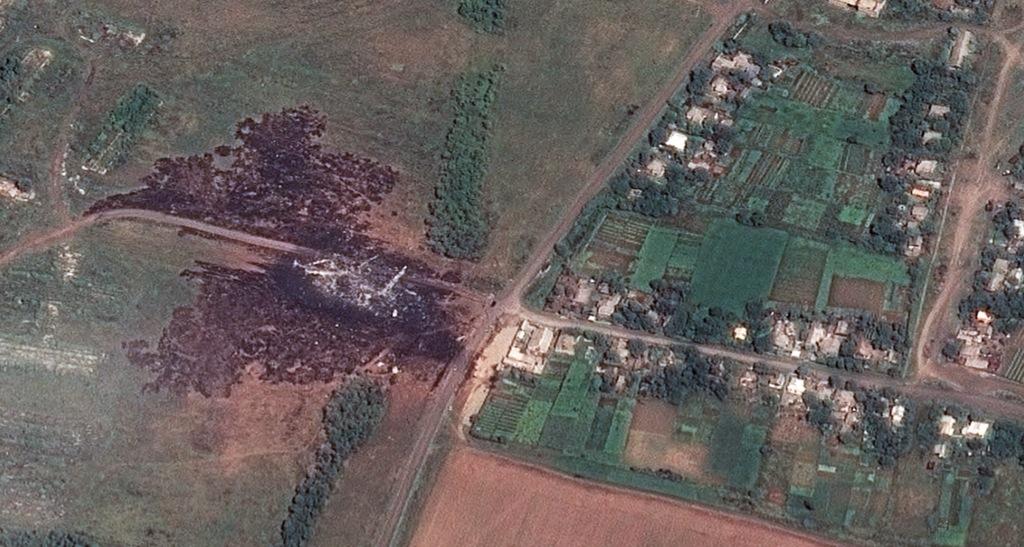 Gathering spaces that offer universal # 2
What is the likelihood events, that corpses will fall with a huge Heights in three basic tickers, strictly in parallel road, not leaving nor holes to, nor hemisphere roughness areas from human flesh?


.. Probably-zero nominal
Lack whether, only one that episode, to make sure in falseness of the entire Ukrainian maydanno-Southeast installation? - of course yes, this even redundant for logical constructions, as and smekhoponorama with the fall Ilyushin Il-76 14.06.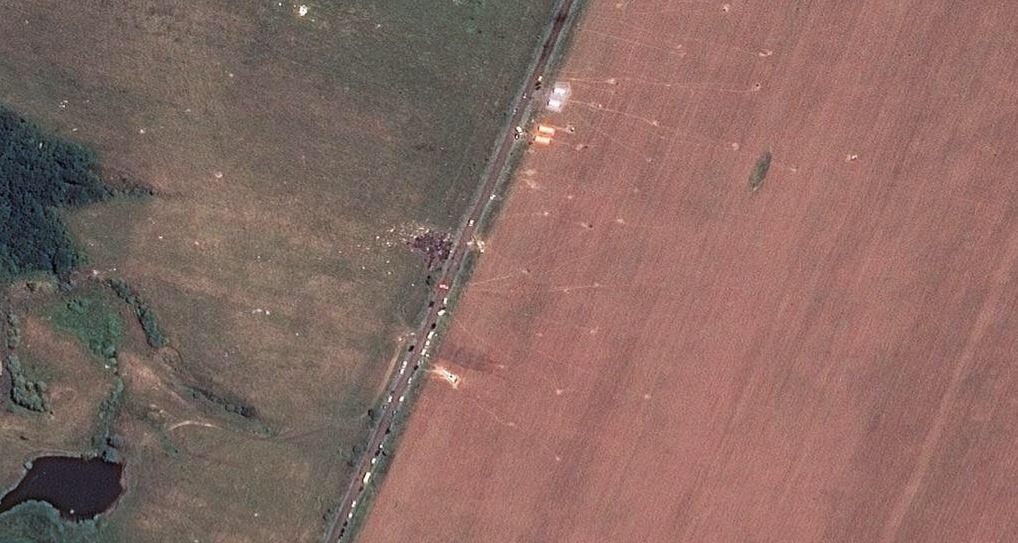 court # 3- dig for Zhorika Akermanova, near sunflower field, somewhere near rassypnogo (to the left on road (see Overall plan.
(Not watched where on a map)
Plato wires, whom close front chassis.
https://secure.flickr.com/photos/jeroen … 5853477595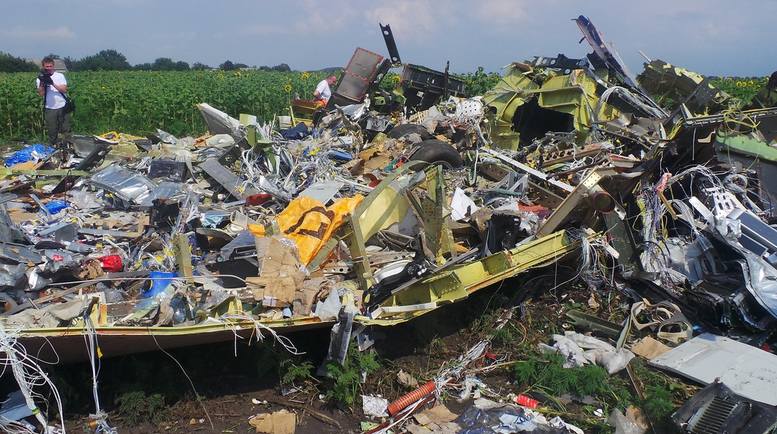 Ah and. The pieces with to on a number attached not far from Pitches # 2, 200 meters in reversed cow sheds. In including this cube, which at quirky way, holds from a powerful seats fuselage (mechanism of opening doors).

An attentive the study of seats on map, will tell about full over installation.
Absurdity lies even not in is, that they idiots, and in is that people this not see or not want to see. Mental ability to have atrophied under influence zapadenskikh values, people or spat, or seems that so and should be under plane crash.
Soloists allies blamed with trucks are waved the main garbage in three places:
• court # 1near only, engines the chassis, burned cast couple of days, then cast and burned, and then has come 17's the number of.
• court # 2along roads only-Rassypnoe. The most large two sliver of, tiny slice of a tail parts of fuselage (tiny relatively we) and part of tail on which sat Angela and George, parents Fatima's.
With one hand roads, have made conflagration, then triggered there corpses and even times Shirts set fire, with other hand roads - broke up the in tickers other corpses. If not considered corpses, then gathering spaces that offer universal small, simply hilarious compared with size'on a Boeing, but precisely there shoulders, pillar OSCE. Perhaps because, that regarded playground # 2 classroom, and playground # 1 - not Guide you.

• court # 3near sunflower field, closer to Rassypnomu. Here acted as a their obtuse fotoproizvedeniya Zhoren was in the resistance. The most big object this heap wires navalennykh on chassis and a piece of the in balconies and terraces with ogurtsy.
illusia:court # 1 - seems big from-for Square, several times sozhzhyonoy grass, court # 2 seems big from-for shakhmatno razlozhennykh corpses. LC-3 - lie that this "local-witnesses" together have done, type had aid in preparation for arrival Commission. Ah else I even not regard, separately carved and throwed fragments this chickens on laughable, in including slice of with porthole windows, natseplennyy on tree.