#p36542,Dmitry" wrote:
"You looked" different from "like ????" some ways.
I busiest "like", because as nothing not contend (could look, and could and not look - this same the, which can be draw it). I here about the other the picture (she there under number 2 commanded). This (if-in-exile create ':l elemanlar' after '.jpg', it will more)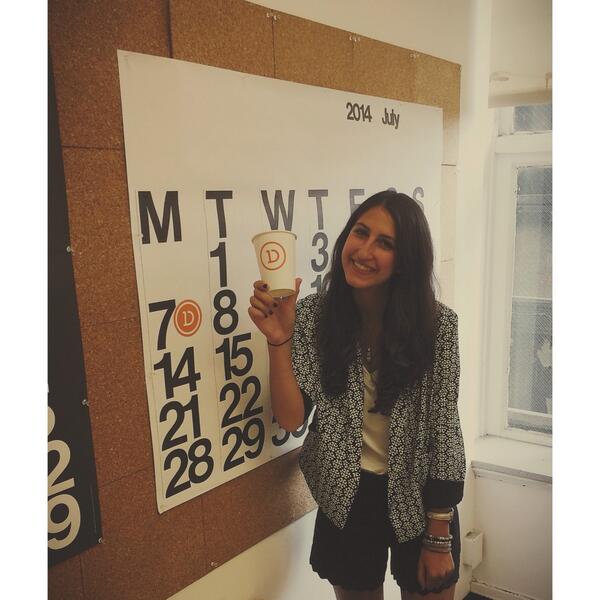 Sasha now works (according to companies, in which she works) in companies Day One United States Agency (the referenceon site, Tweeter), where is one of faces (the). Company was started 10 March 2014 (the reference), that several later events December 2012 and slightly lacks until events August 2014. Under this tweet supplemented new photo, here is 4 August have with Sasha.
Text or: For gender year, of course same, can be was do the plastic on ukorocheniyu nose, buildup chin and prolong neck and other details. Sense process, as always, somewhere there, in the other universe.
Last edited by Val (Aug 11 2015 11:49:43)