Dmitry" wrote:
On purpose, precisely for this group correspondents, in field be turned away a herd from extra,.. extra, which was portrayed "looking for."

For the other groups back yard with my friends another a herd, from citizens not in helmets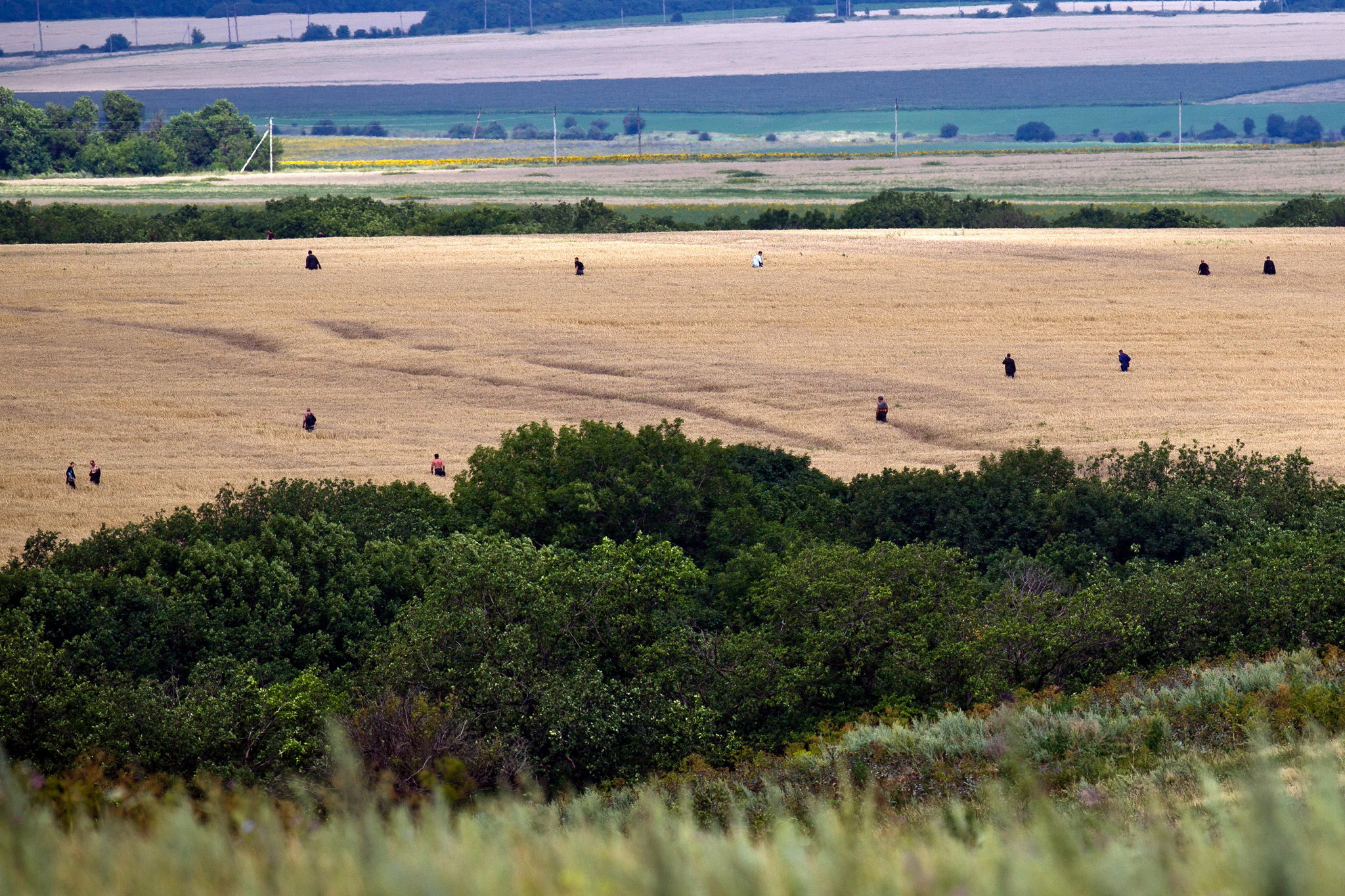 For next groups - the next a herd, MSChnikov
ххх

For next - the next, "sbornoe" MChSnikov and citizens.
ххх

Organization Department's presumptive nominee not working around the hands. All you idle shover in butaforskom branch gathered.