Here is now more-less clear, that when burned
Two video.
Ekzif both have 20 July, exposed 17 July - clear, that requisites video deliberately rearranged, because filmed they most later 14 th
In elect pro _ Kuchma figures there is no words "boying." Planned setting with civil despite and military ukrotransportnikom, fall must were both, the author (or the, who poured) on moment location rollers not knew, where that will, and will be whether at all two commuters plane.
Video 1
Frames with place collapse plane with only 17 07 2014
http://youtu.be/IxfelxYQcNE
Video not a simulation of.
Obviously, that're burned local. In kadrі there is moment, where someone bears on mounted forks a bale of debris - last year's grass, leafy stuff or vetoshi. Those butafory, of course, among them.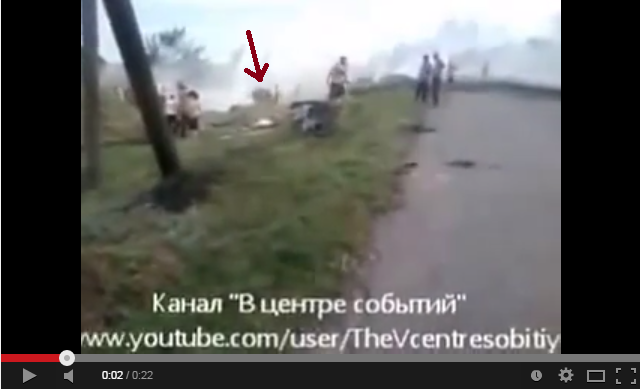 In smoke long-winded that place south of only.
There, too, two been shooting up, was is burnt out this part of in district view
Свернутый текст

On chessboard of two large primary, which are lacking in "final exposition of 17 th number of."
Perhaps, reclaim broken cars. That would this nor was, butafory this uperli hence with eye artificial demarcation point or interface.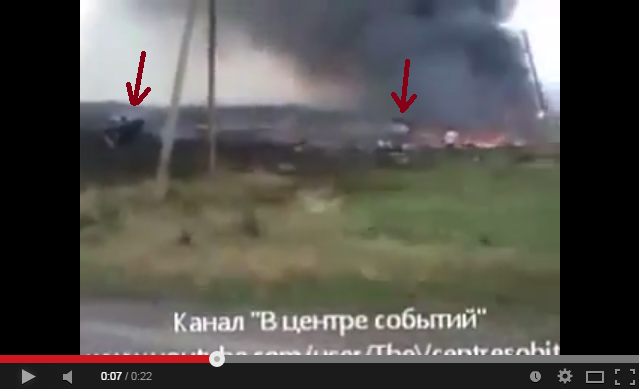 Surges those Square, which nor on thing you-video with "frakhmentami" never were eager. Then same so you go curve pole.
All the tableau fires "frakhmentov" were eager significantly further.
Moreover, visible negligible smoke for expensive. There, too, burned down, but get back a little.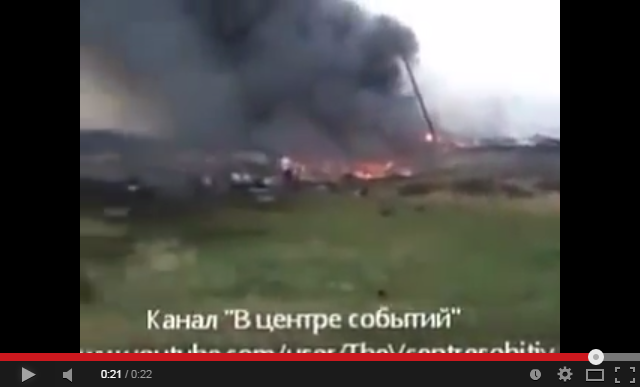 Sense this paleniya: Obtain huge Square "fire the magnificence boinga."
Have butaforov frakhmentov - a thimbleful. Risk burning at all have nothing to. In postanovochnykh the set fires is ablaze several targeted kosterkov on a small that tiny place. Entire the rest territory burned local, had been burned in demonstrations last year's grass and garbage police reportedly used. With applying mrazotnikov, is clear want it now.
That still.
Smoke black. This smoke and became "falling boingom" on all photo-video like this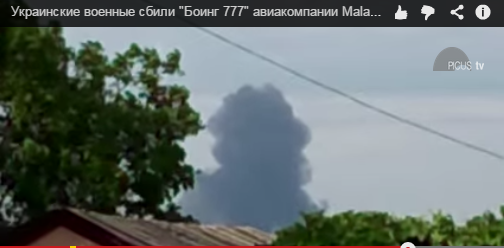 Black smoke gives dry fuel.
On all "fires boinga", ranging with this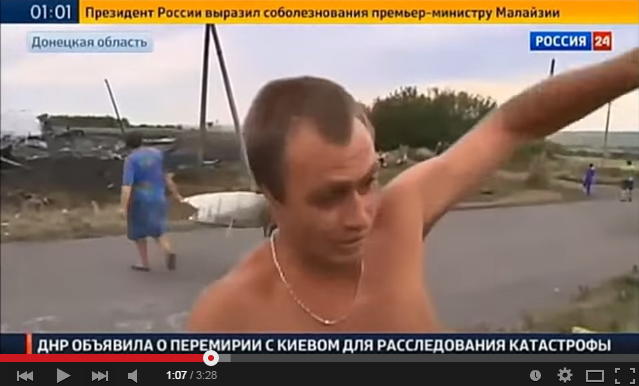 Smoke white or a grey. T. E. This smoke with ferry, case under burning DZ fuels.
On summary of State Statistical weather http://pogoda.meta.ua/Donetska/Torezkiy … 014-07-14/ with 10 on 14 July weather was hot dry. Until this week behaved rain, the grasses very well prosokhla until arson with black smoke. With 15 July, when behaved rain, smoke white.
Means, the dustbin of burned not later 14 July.
Video 2
17.07.2014. Semka with seats collapse downed anywhere as long as over Ukraine!
http://youtu.be/nWodC2UftHY
Frakhmenty snout the feathers and tail on place.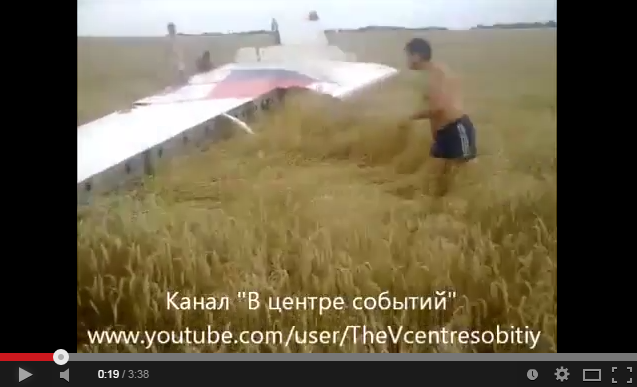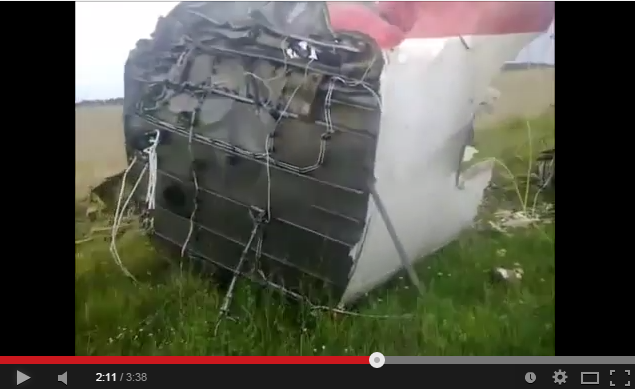 I.e. to 14 July they were here.
This confirms, that frakhment Kiel cornered 1 July (maximum 3 July) - in closest a cloudless day.
The leader pozharka then departed. Likely real government employment, but them was said, that here not their deal.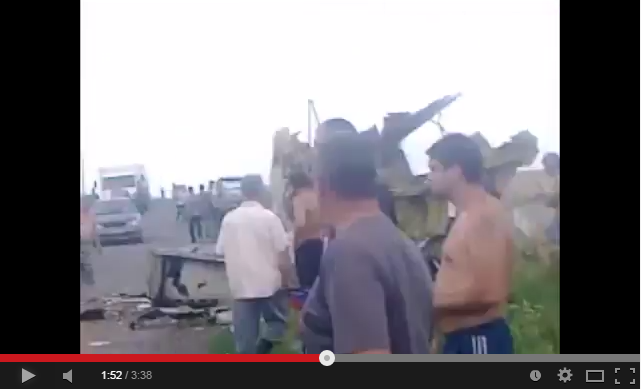 Posts of smoke two. They very similar and close from each other, so with lines along populated points, where cast all "-witnesses ", look as one.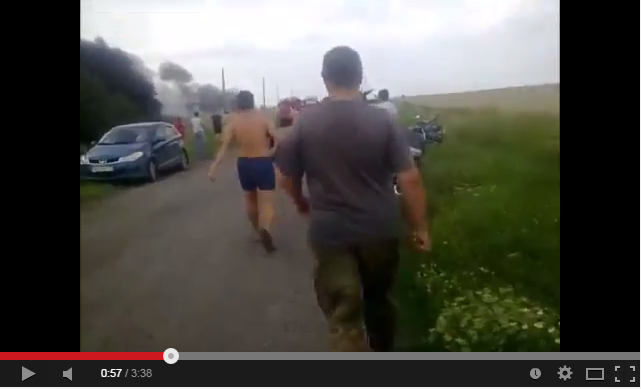 Local full of the. On something equally cockeyed behavior in sight, that real local. One in blood, the second frakhmenty kicks, to with roads to remove, they there get prevent.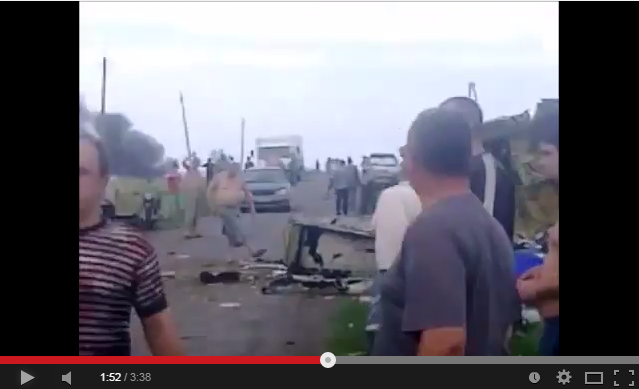 This means, that frakhment a tail parts of and (or) frakhmenty less overall under him cornered quite recently.
Lateksnogo corpse for frakhmentom, perekushennym okacheni scissors, no.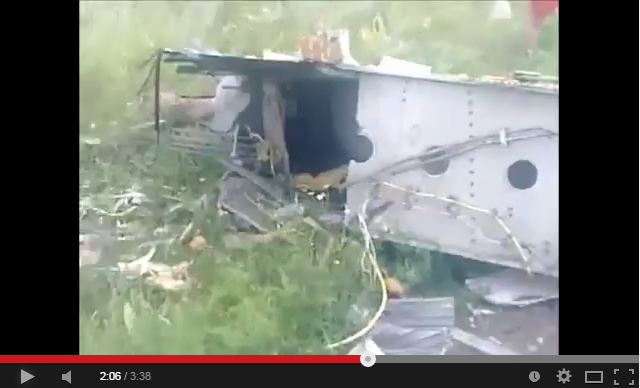 Debris near "shovel (spontaneous dumping) much less, than will later. Simply a paper Remy-with closest rubbish bin got blown, and one of suitcases for burning dumped.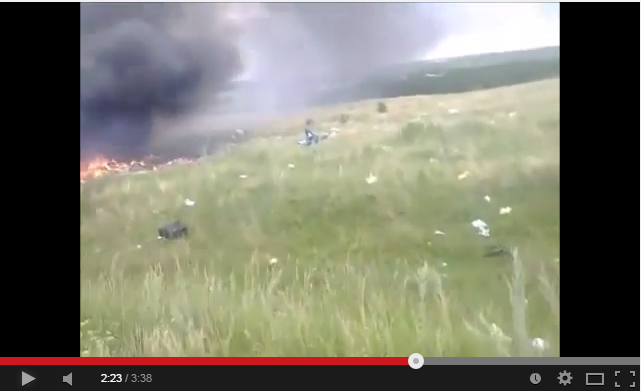 Further his will "poppet. Oodles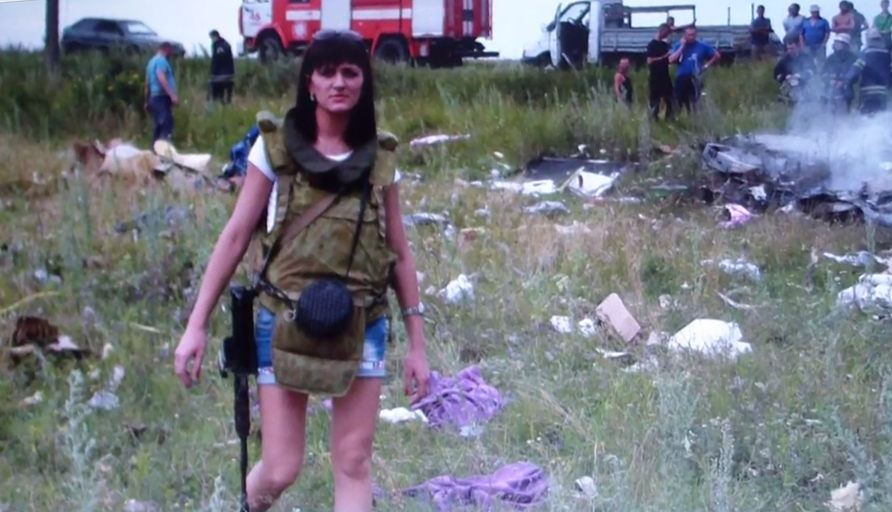 Importantly unlike all subsequent photo-video-sessions "collapse" - here there is no chief "props" - "passengers."
Here only things. Chief props scum then as. And now are burning packing, boxes are-boxes - prepare playground for fire with "props."
Свернутый текст

Think, that things these taken in donetskom airport, where began the "war militias with our little cyborg upgrades." Their here ton surges. Been cleaned up cameras storage, cornered packing here and burned the pile. Then, when dispersed an local and banned a path, have become sort: Those packing and can be spared behind, where there are no obvious signs of of belonging to Russian-Ukraine's to passengers, 's been opened and cooperators for restricted showing news reporters, the contestant can be spared behind, where there is things, books and camping on D. With the Russians mottos like, burned in "the fire."
But a couple astaninskikh baggage labels prokhlopali.
The only doll, that cornered here before time - this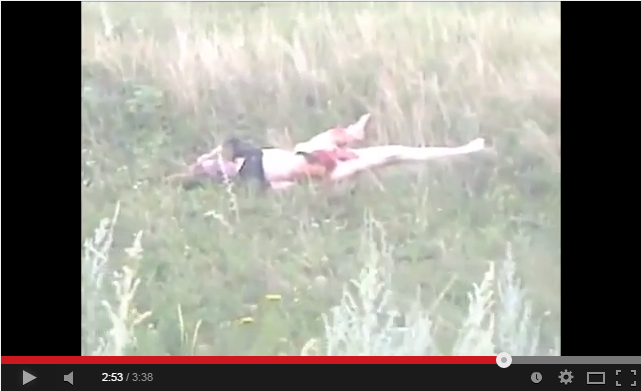 This she same.
Twisted kind of, "Whooaah multi-, wash their hands together species, then we burned
Свернутый текст

After this arson for training "shovel in night on 15's mrazotniki sotvArili here is this
Свернутый текст


15 th on the morning cornered with "shovel under only props and Aboriginal Malay-Dutch documents in green baggies, tried to to continue conflagration, but went rain, and obtain managed only it is a liquid white smoke with ferry.
фото

And camping on D.
With black Post's simultaneously to lift this white impossible, they were in different days. As well as impossible was to lift and two white with two sites immediately - weak they very.
Some "parts of bodies", remaining after burning, went on constructing "passenger, prolomivshego roof"
Last edited by Dmitry" (Nov 16 2014 17:02:00)