CBS affiliate LC-3. Sunflower field (not a burned tortilla)
A sunflower, ranks what something there not the last place in Masonic svoystva.
On this chessboard of heap debris, which close front chassis'on a Boeing. Physically impossible education such heap, if this fell with Heights, even although would 300 meters. Matrix look lame argues, that here has fallen cabin, however here there is no nor one like squares will do it, which ostensibly has been shot 30-mm gun.
Accurate gathering spaces that offer universal, field not has suffered


-shaven circle right with just said field, to KamAZy lost and allies blamed props.


, severely maimed on Landfill leaf (be can even from we-757), found photographers, in singular copy. Photo with this with a leaf, has found the great search engine the images in Internet, named Peter Khaysenko. This skill find rare photo, became an occasion for invited his in Russian TV programs.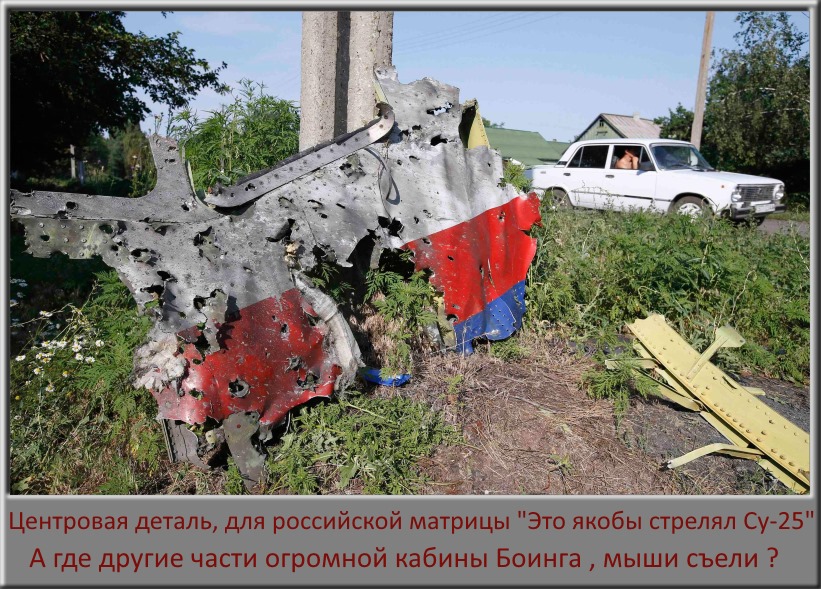 1899 clown http://www.youtube.com/watch?v=pwTlSWDxxGM
29 :0 0 - "This photograph I've been hanging in Google several hours, and then, disappeared" (A. 1899)
Cpetsyalno for leading CSI Sportbox.ru Arkashi Mamontov help